February 26th, 2020
It's Almost March?!!! You know what that means!!! Birthday Gift Card's? going out at the beginning of March to our wonderful Clients and Staff
December 17th, 2019
We are excited to announce that we are now offering Free Health Benefits. You get a screening, you get a screening, you get a screening, YOU ALL GET SCREENINGS!!! .
January 11th, 2019
Caregiver Appreciation?Our caregivers are truly valued ?
December 27th, 2018
Serenity Care Resources is contracted with all three MCO's. If your home care agency is not contracted with your Managed Care Organization you will not be able to receive care through your home care agency beginning January 1st 2019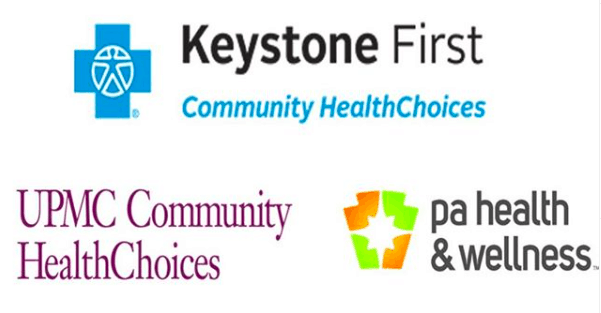 September 12th, 2018 
Tabling Event fun from yesterday?
September 5th, 2018
Getting the prizes ready for our tabling events this month.
September 4th, 2018
August 31st, 2018
Coming To A Street Near You?!!!!
August 27,2018
Things to know During the Heat Wave
August 22, 2018
Care Giver Awareness
August 14th, 2018